Volvo Lease Deals and Offers in Riverhead, NY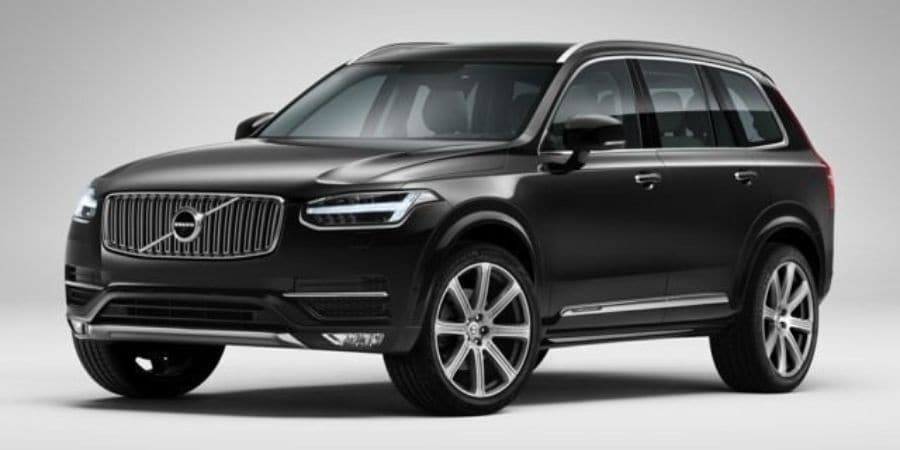 Lease the Volvo You Want at Eagle Volvo Near Long Island
Living in Long Island can put on the pressure of following trends and keeping up with all the new and exciting gizmos and gadgets in the car industry. Some of our Long Island drivers have trouble stomaching the cost of a new vehicle and therefore think that they can't get a new car. Just because you can't afford the full price of a new vehicle doesn't mean you shouldn't have the opportunity to drive one. At Eagle Volvo, we are offering our customers the chance to get inside a newer vehicle without having to pay the full price.
How? You might ask. With the help of our available lease options, you too can drive a Volvo around the streets of Long Island and show all your friends how luxurious you truly are.
Benefits of Leasing a Volvo
Now, you might be wondering what's the benefits of leasing a vehicle in the Long Island area and we can help you understand whether leasing a vehicle is something you could get on board with.
Lower Out-of-Pocket Costs and Monthly Payments
When you lease a vehicle, quite possibly the biggest benefit is the significantly lower price tag than that of a new vehicle. Leases typically require little or no down payment and there are no upfront sales tax charges. And, monthly payments are much lower as well, so not only do you get the opportunity to own a newer vehicle, but you also get the pleasure of driving that new vehicle at a lower cost.
New Vehicles Every Few Years
If you're the kind of business person that needs an upscale car to entertain clients in, leasing might be a good option for you because you get the chance to drive a new car every 36-48 months. That means not only can you entertain your clients around the Long Island area, you can also reap the benefits of the latest technology in your leased Volvo.
And, if you're using this vehicle for your business you can typically write off the entire lease payment as a tax deduction which can save you a few hundred dollars over buying a car and paying taxes on the full amount.
Low Repair Costs Covered Under Lease Warranties
Leasing a vehicle means that you are basically renting a car for a fixed amount of time and most previously leased vehicles are recycled to be pre-owned vehicles or certified pre-owned vehicles. With this in mind, dealerships want to keep the vehicle running smoothly, so we offer our customers lower repair costs under the vehicle's included factory warranty.
No Trade-In Hassles
At the end of your lease you don't have to worry about trading in your vehicle, instead, once your lease is over, all you have to do is return the car to our dealership. That means you gain hours upon hours that you would otherwise spend trying to sell your used car and you won't have to worry about what value your car is either.
Visit Our Finance Center to Lease a Volvo Today!
You don't have to be sure that leasing is for you just yet. You can come to our office and we can figure out together whether or not this buying option is for you. When you're ready, peruse our new inventory for any of the models that you could see yourself in. And, to make this even better we have several Volvo specials that include lease deals. Feel free to contact us today and we can answer any of the questions you might have on our new inventory, leasing, or our Volvo specials.
Sales Hours
Monday

9am-8pm

Tuesday

9am-8pm

Wednesday

9am-8pm

Thursday

9am-8pm

Friday

9am-6pm

Saturday

9am-6pm

Sunday

11am-4pm