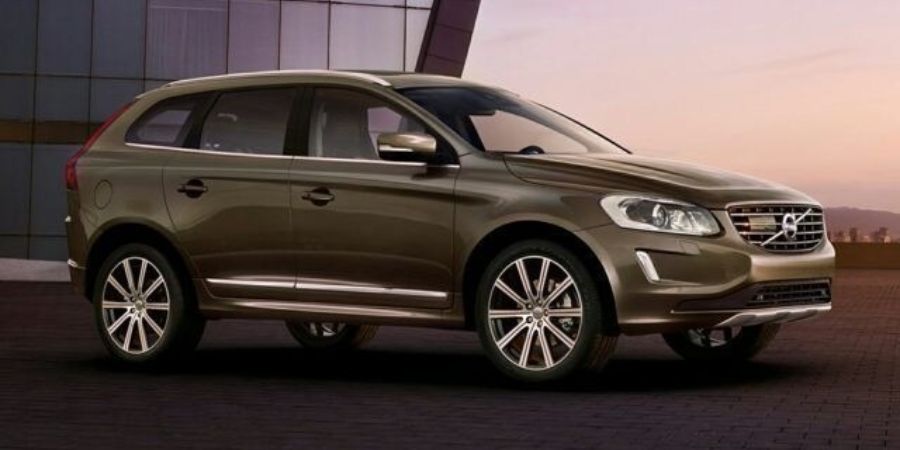 Explore your options with the used Volvo cars for sale at our Long Island dealership
At Eagle Volvo, we firmly believe that every Long Island driver interested in the Volvo brand should have the chance to drive the car of their dreams. Of course, it stands to be mentioned that choosing one of the new Volvo models on our showroom floor isn't the only way to experience the brands' most popular nameplates. In fact, more and more these days, folks from all over Long Island are looking to our used Volvo cars, and we'd love to show you the benefits of doing so.
See why Long Island drivers love our used Volvo selection
As any fan of the Volvo brand knows, Volvo cars are practically timeless in terms of both style and quality. And with their exemplary construction, Scandinavian minimalist design, and the pedigree and backing of the Volvo brand, is it any wonder that our used Volvo cars retain their value better than many other used luxury cars for sale in Long Island these days?
But even without the intrinsic value of the Volvo brand, our used Volvo vehicles have plenty going for them in their own right. From stunning sport sedans like the used Volvo S60 to safe and spacious SUVs like the Volvo XC90, there's truly a used Volvo car for every Long Island driver's needs here at Eagle Volvo
For used Volvo financing, you can always count on a competitive deal from Eagle Volvo
Of course, it goes without saying that you'll save significantly when you choose a used Volvo car, but you may just be surprised by how compelling our used Volvo financing offers can be. We're always working hard to highlight the most competitively priced options and specials in our used Volvo inventory for Long Island drivers who're budget-conscious, so keeping an eye on our stock is always a good idea for folks who want a premium car at an unbeatable price!